Oman in Venice Art Biennale
CREATIVE
The Ministry of Oman presented their first National Pavilion at the prestigious La Biennale di Venezia in Venice, Italy, and we invited the entire city to fall in love with Oman with eye-catching advertising at Venice's most popular destinations and attractions.
Contact Us
The Ministry of Oman presented their first National Pavilion at the prestigious La Biennale di Venezia in Venice, Italy, and we invited the entire city to fall in love with Oman with eye-catching advertising at Venice's most popular destinations and attractions
THE BRIEF
The Oman Ministry of Tourism and Heritage together with the Ministry of Culture were presenting their first National Pavilion at the prestigious 59th International Art Exhibition – La Biennale di Venezia in Venice, Italy.
To capitalize on their debut at 'the Olympics of the art world', the Ministry of Oman briefed us to position Oman as a top travel destination and motivate both local and international travellers to Italy to visit the Oman Pavilion, which showcased Oman's contemporary art movement over the past fifty years.
CONCEPTUALISATION / ART DIRECTION / BRAND CAMPAIGN / BRAND MESSAGING / CONTENT PRODUCTION / CONTENT CREATIVITY / CREATIVE DIRECTION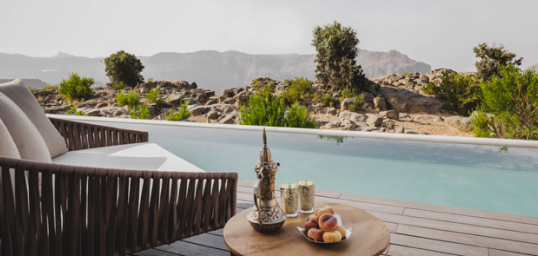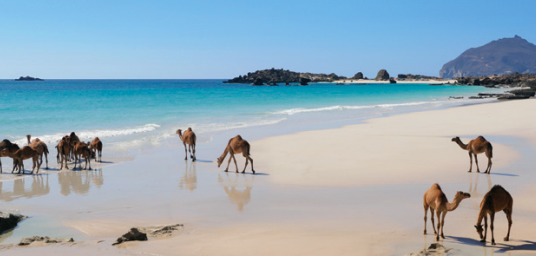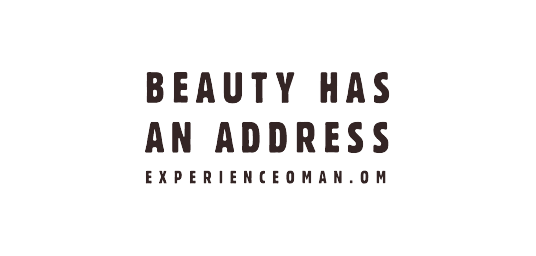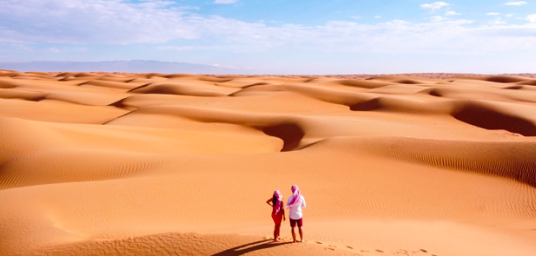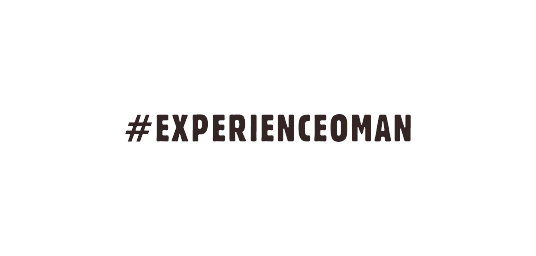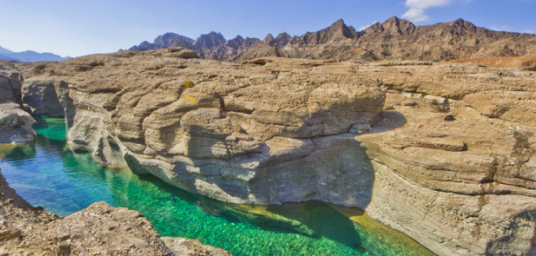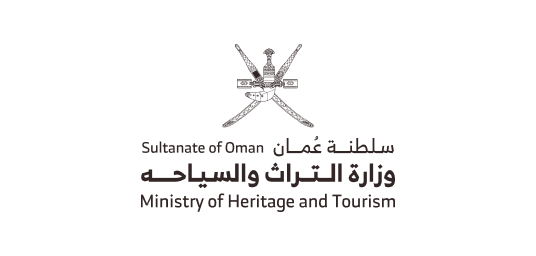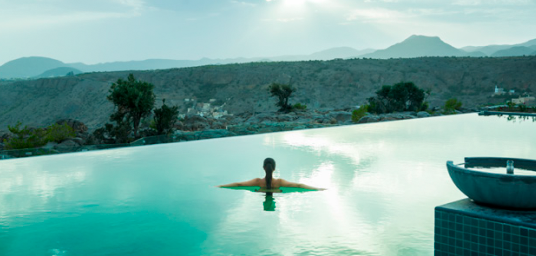 Our approach
Utilizing highly evocative imagery and footage of Oman's distinct landscapes, the creative campaign invited people to 'Discover Oman' and explore more of its soul at the Biennale Arte. We chose high traffic areas like the Venice Airport, billboards in key tourist destinations and the distinctive Venice waterbuses to showcase our message to locals and tourists alike, while the Biennale guide and art app allowed us to specifically target the Biennale attendees.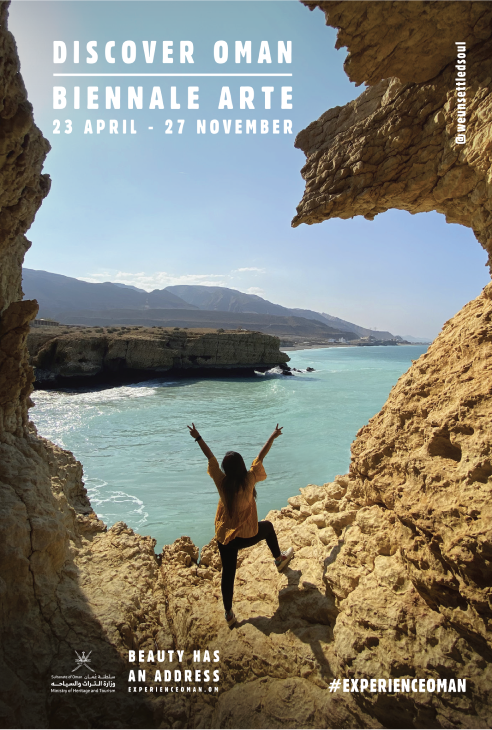 OUR CAMPAIGN COLLATERAL ROLL-OUT INCLUDED:
• A welcome video at the Venice Airport arrival area and baggage claim, with a CTA to 'Discover Oman' at the Biennale Arte
• 45 billboards at the waterbuses deck in Venice
• A maxi billboard on the wall of the popular Degli Scalzi Church in Venice
• External and internal advertising on the iconic Venetian waterbuses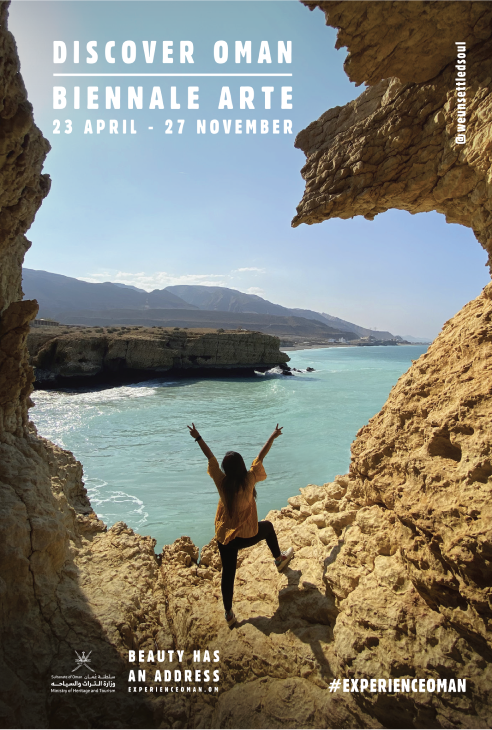 THE RESULT
By strategically placing our media in high traffic areas and popular tourist destinations, we ensured extremely high visibility with the right target audience for the campaign: Venice Airport sees approximately 500 000 domestic and international passengers passing through it each month, the waterbuses or 'vaporetto' are the number one mode of transport in Venice, and the placement on the wall of Degli Scalzi Church ensured key placement in the heart of Venice's tourist district. Placement in the official Biennale Art Guide and app, which has a circulation of 200 000, ensured targeted messaged to the Biennale attendees, as well as high-end Venetian hotels and tourist terminals.