Who We Are
Digital, content, and production under one roof. ASTUDIO has evolved into an independent, 360-degree creative agency serving the digital demands of tomorrow's mind with calculated strategic consultancy and dynamic content creation.
Boutique by nature, we offer a seamless extension to your marketing and branding effort, getting under the skin of your business to build bespoke and cost-effective solutions.
Our mission?
To create world-class campaigns with maximum return on investment for our clients. By managing the concept from beginning to end, we can guarantee quality, integrity, and efficiency throughout the process – driven by data and delivered with passion.
Our Awards
Our results speak for themselves but it's nice to celebrate sometimes. We've picked up more than a handful of accolades along the way, which we're proud to put on our mantelpiece. In fact, our work has captured 12 awards in the UK, US and Australia, including wins at the prestigious Lucie Awards and IPA. We do things in style – one of our films was even premiered at the Louvre Abu Dhabi. Is it time you got the recognition you deserve?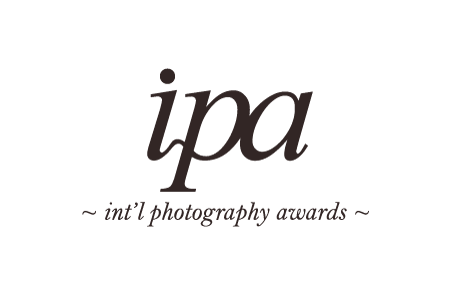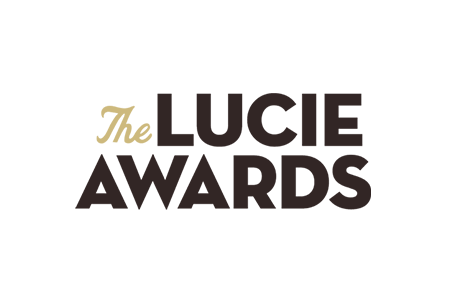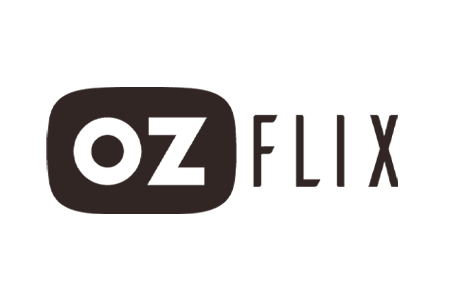 Our Locations
Our team is truly global with designers, content creators and strategists hailing from New York to Dubai; in the UK, Spain, Italy, France, Egypt, Lebanon and India. Our portfolio spans multiple territories and markets. Our work has reached the US, Europe, North Africa, South Africa, South East Asia and the Middle East.